Relocating to a new geographical area can be stressful and intimidating. If you are moving to Union County, North Carolina, you may be nervous that you do not know anyone in your new neighborhood. It's important that you reach out and explore your new home once you arrive and get settled. North Carolina is an incredibly diverse state, and cities like Asheville and Raleigh offer many unique things for you and your family to do. Charlotte and Winston-Salem are two cities you should visit once you move to Union County. The following are six things you should know when you relocate to Union County, North Carolina.
Universities and colleges in North Carolina
North Carolina is home to some of the best colleges and universities in the United States. Three of the most notable include
Davidson College
,
Wake Forest University
, and
Duke University
. When you relocate to North Carolina, you will have access to many universities that offer different benefits. The
University of North Carolina at Chapel Hill
is one of the best public universities in the United States. North Carolina is home to an excellent community college system that provides residents with a high-quality education. As a resident, you can take advantage of these educational institutions by taking a class or using one of the university libraries. It is a wonderful way to continue your personal and professional growth.
Luxury living
North Carolina offers a great cost of living and wonderful opportunities to own waterfront property.
Weddington
luxury real estate includes rural properties with large acreages surrounded by lush North Carolina countryside. Luxury homes in Marvin, NC, are in a Community Wildlife Habitat where wildlife and plants flourish. Marvin is the wealthiest town in North Carolina.
The Beach and the mountains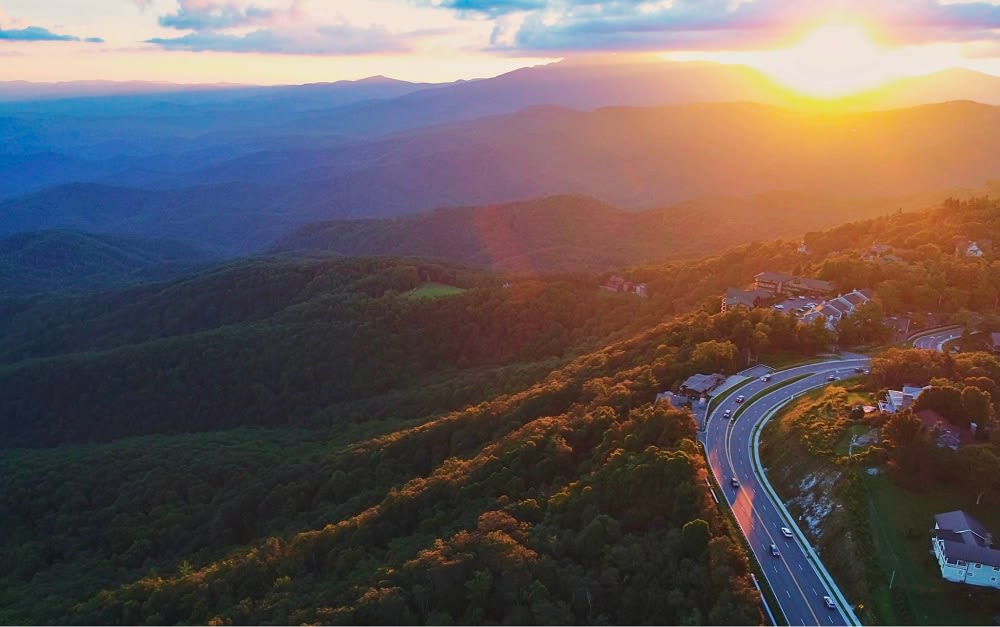 North Carolina is home to the Outer Banks, which are coastal communities that contain popular beaches. North Carolina also has many mountains, making the topographical diversity in North Carolina exceptional. When you relocate to Union County, North Carolina, you will be close to Charlotte. Winston-Salem is another wonderful city with multiple opportunities for day trips. The mountains, rivers, and beaches of North Carolina offer many great things for you and your family to enjoy. The Appalachian mountains run through North Carolina, and hiking the beautiful
Appalachian Trail
is one of the best things you can do in the state. Beautiful summits and peaks provide panoramic views of the lush valleys and hills.
Golfing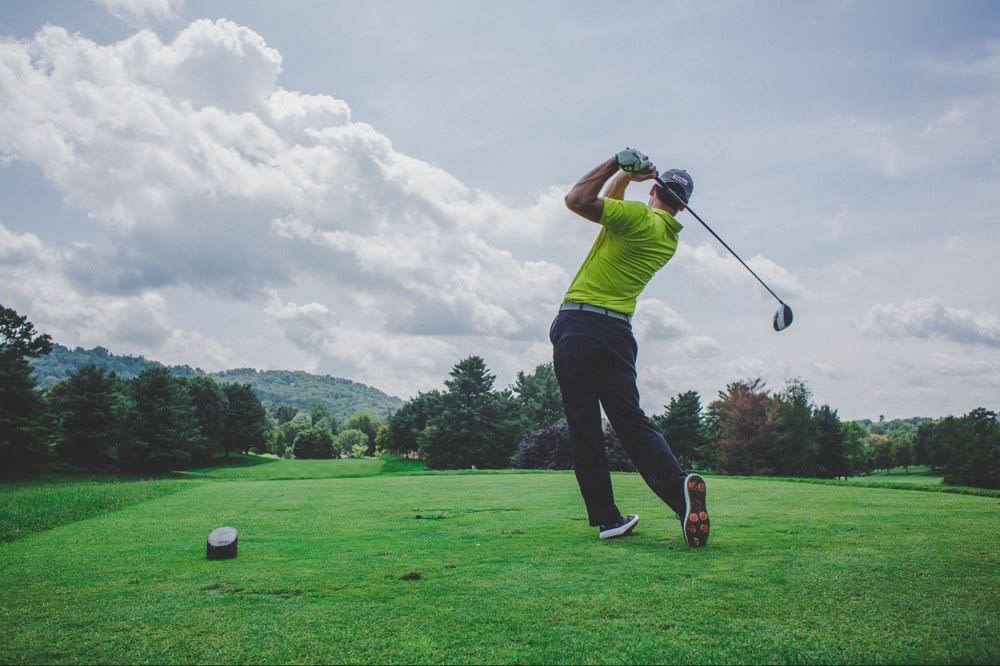 Golfing is a popular sport in Union County. The relatively mild climate of North Carolina makes it a great place to construct golf courses, and approximately 400 courses are located throughout the state. These include public and private golf courses as well as resort courses. If you enjoy golf tournaments and visiting different golf courses, North Carolina will provide you with many opportunities to enjoy your hobby.
Many professional golfers live in Charlotte and the surrounding area, and many famous golfers were born and raised in North Carolina. Once you relocate to Union County, North Carolina, you can spend time learning about local golf courses and golfing events near you and maybe even become a pro yourself.
Diverse and impressive natural beauty
The state
park system
in North Carolina is rich with many astounding places to visit and enjoy. Cane Creek Park in Union County has a 350-acre lake surrounded by 1,050 acres of land. The lake offers full access to all watersports and is prime for largemouth bass fishing. When you move to North Carolina, you will have the opportunity to explore the natural beauty on display in the state. Rivers, streams, the Atlantic Ocean, and the Appalachian mountains all make North Carolina an incredibly diverse place to live. The state parks in North Carolina preserve much of the land for future generations. After settling in Union County, remember to explore the many state parks throughout the state of North Carolina.
North Carolina also offers many cultural amenities that pay homage to the cultures who lived in different parts of North Carolina before it was settled. The residents of North Carolina are also generally open and understanding.
Economic Strength

Union County, North Carolina, is one of the best places to live and work in the United States. You will likely already have a job before you relocate to North Carolina, but if you begin searching for a job, you will not have trouble discovering employers who are hiring. Raleigh and Charlotte are the two cities in North Carolina with the most employers. Finance and banking are important economic sectors in Charlotte. Some of the most popular financial industries in North Carolina include the following:
When you move to Union County, you will discover an area that is managed well and thrives economically. When you relocate to Union County, North Carolina, you will be glad to know that you are surrounded by economic opportunities. North Carolina is a great place to start a business. If you are interested in becoming an entrepreneur or putting your business ideas to the test, you will find many opportunities to explore your interests in North Carolina.
Partner with a Union County real estate agent
If you are searching for real estate in Union County, North Carolina,
Sally Awad
at Sally Awad Real Estate is happy to help you learn more about the area. Sally understands the complexities of the real estate market in North Carolina. She knows when new houses come on the market, and she knows how long desirable properties stay on the market. She is knowledgeable about the unique areas surrounding Charlotte and Union County, such as Marvin, Tega Cay, and Weddington.